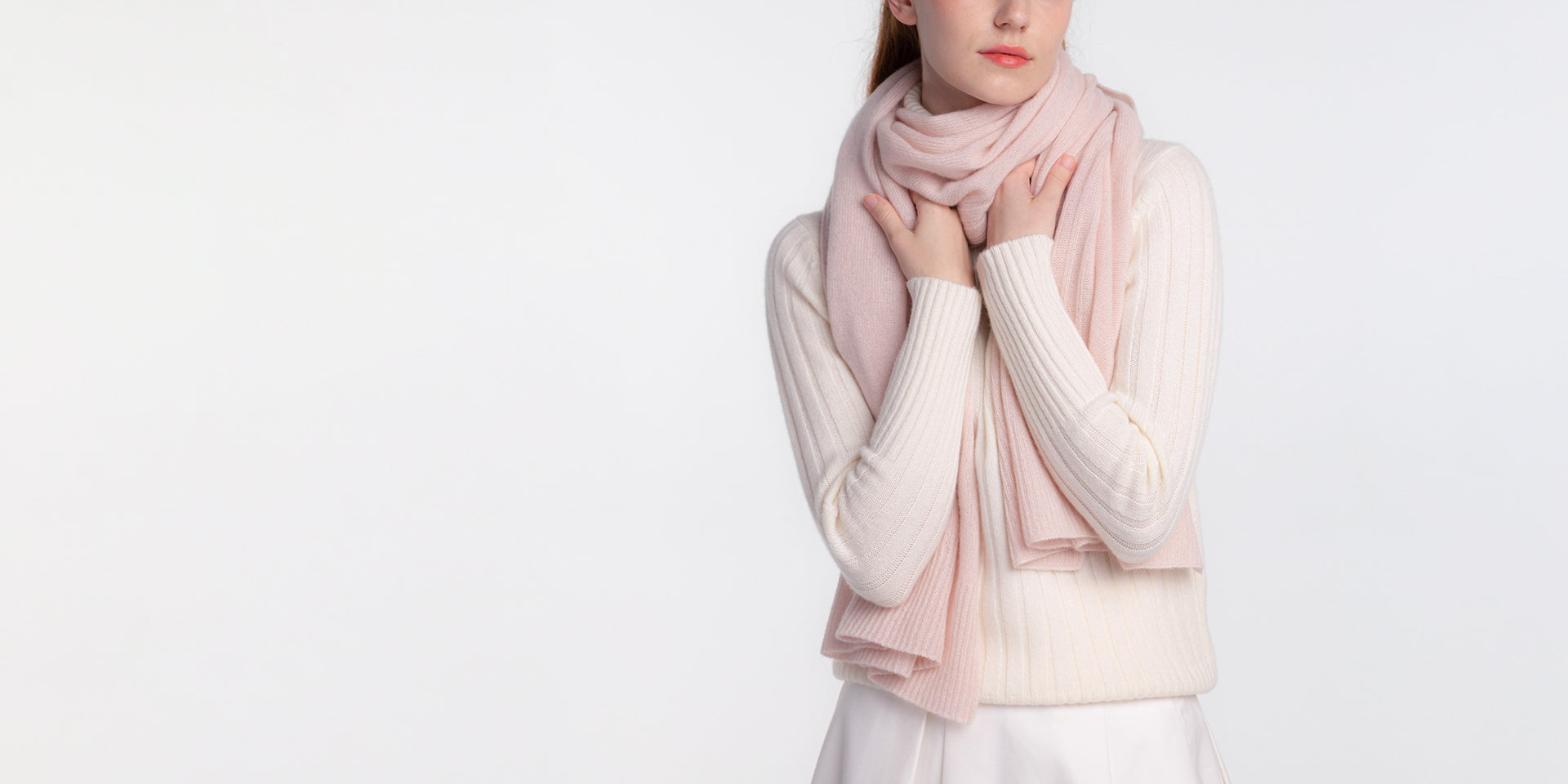 Warming your body and soul: Luxury Cashmere Knit from Japan
Each piece, uniquely tailored for you -experience the luxury of custom-sized cashmere knitwear.
Made-to-orderCashmere-Knitwear
A snug fit that's a pleasure to wear.Custom order knitwear, crafted just for you.
Made in Japan
Custom-Made Luxury Cashmere knit
Welcome to UTO. Founded in Japan in 1992, our brand has been a beacon of high-quality Japanese cashmere knit craftsmanship.
From our dedicated workshop in the scenic Iwate Prefecture, blessed by the beauty of four distinct seasons, we bring to you pieces that truly resonate.
With a commitment to eschewing mass production, each of our cashmere pieces is crafted with genuine care, designed to be a warm embrace tailored just for you.
Beyond the inherent warmth of cashmere, every stitch is imbued with the hands' warmth and dedication of our artisans
We invite you to experience UTO's cashmere knits, garments that you'll naturally hold dear.
>> ABOUT
Made-to-order Cashmere-Knitwear
A snug fit that's a pleasure to wear.
Custom order knitwear, crafted just for you.
Pure comfort from the moment you put it on, for years to come.
UTO's cashmere knitwear is made to order.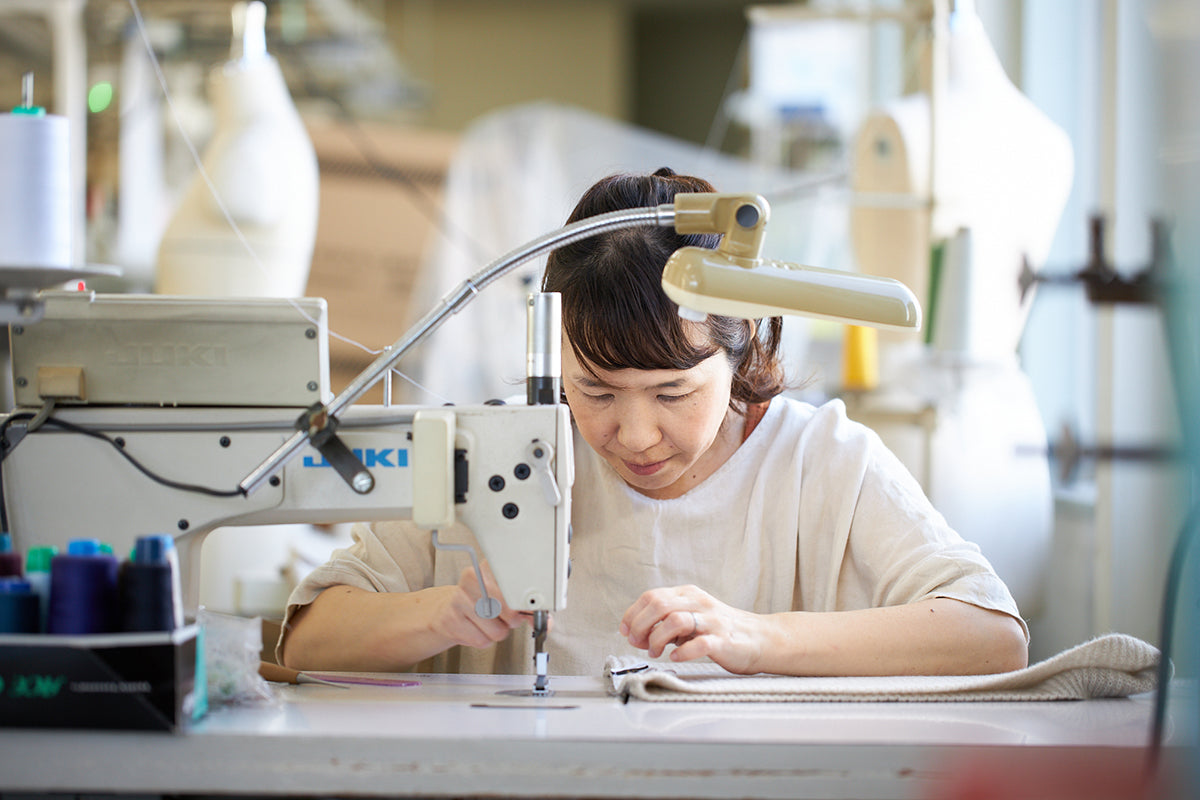 Made in Japan
From the heart of Iwate, Japan, in our exclusive factory, local artisans meticulously and passionately create 'your one-of-a-kind piece'.
Discover custom-made cashmere knitwear, crafted especially for you.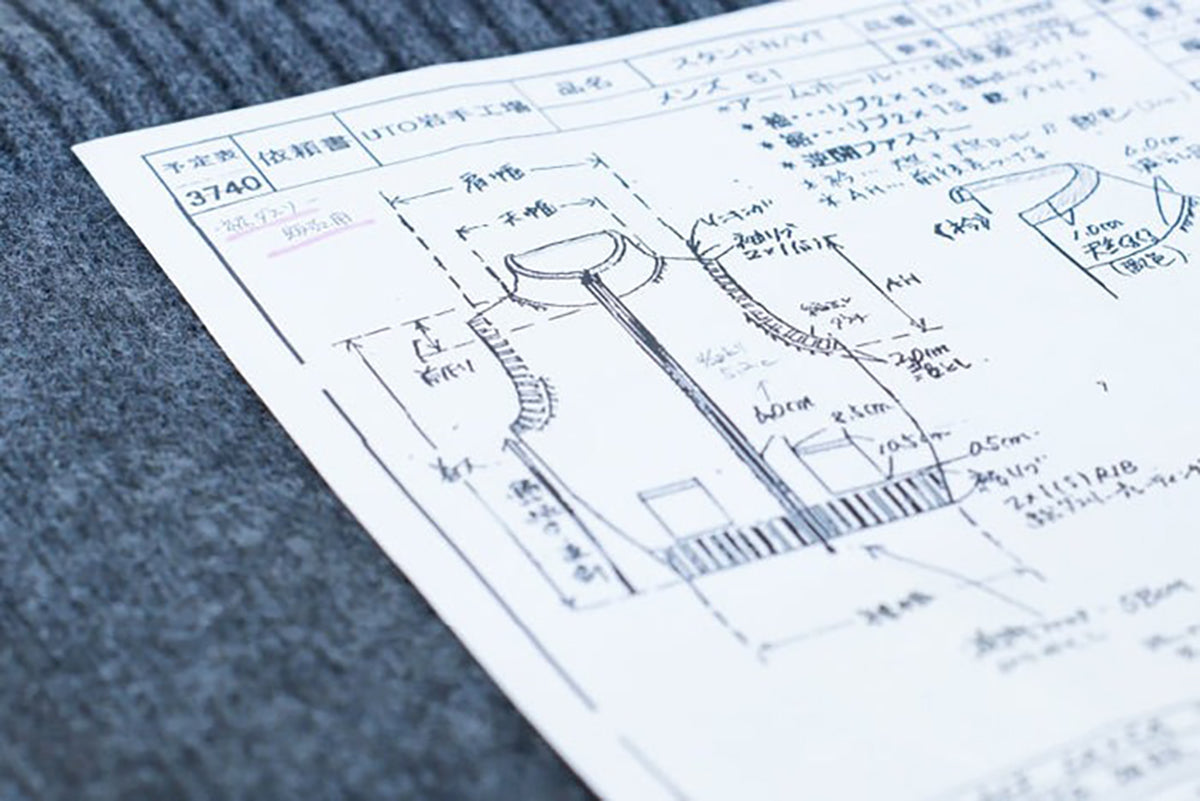 Size-Order
Sizes range from 3S to 4L.
Length and sleeve length can be adjusted.
Experience the ultimate comfort with knitwear that
feels like an extension of yourself. You'll want to wear it for the rest of your life. Not only is it comfortable, it makes you look your best.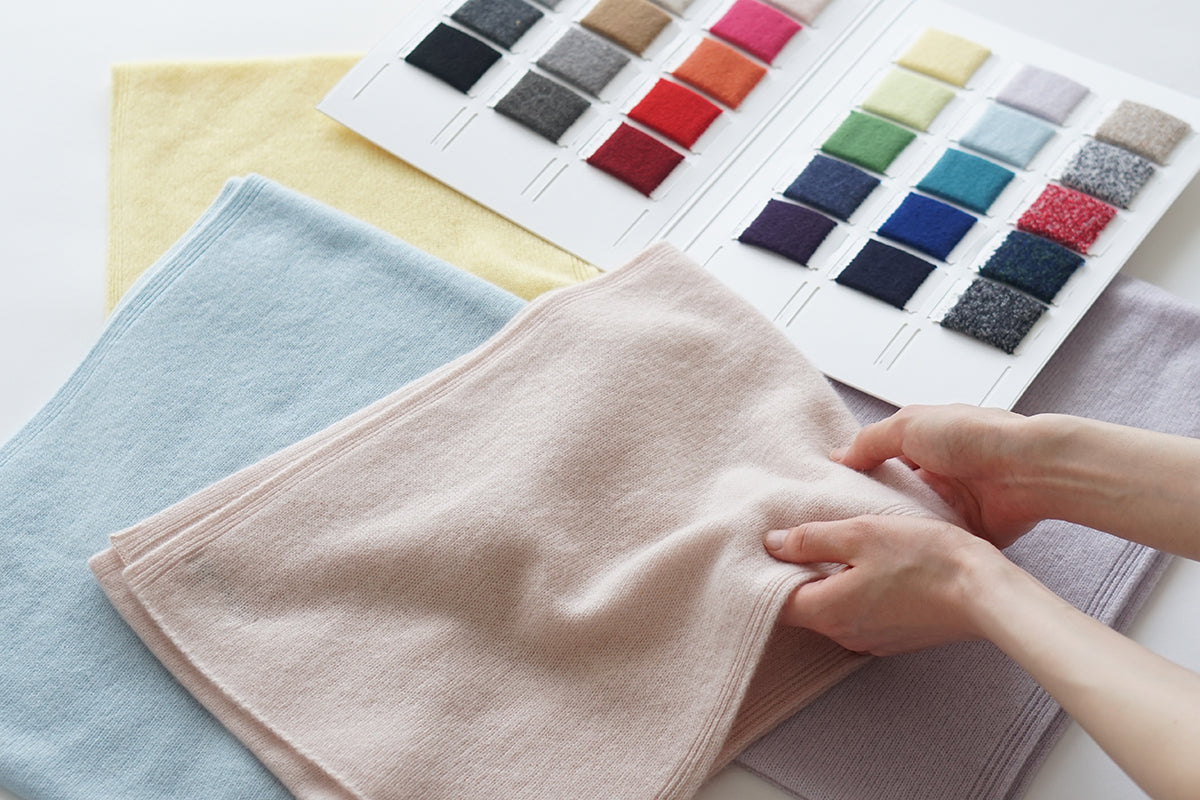 Color-Order
UTO's wide variety of 25 colors.
Indulge in the pleasure of changing colors with UTO's custom knitwear.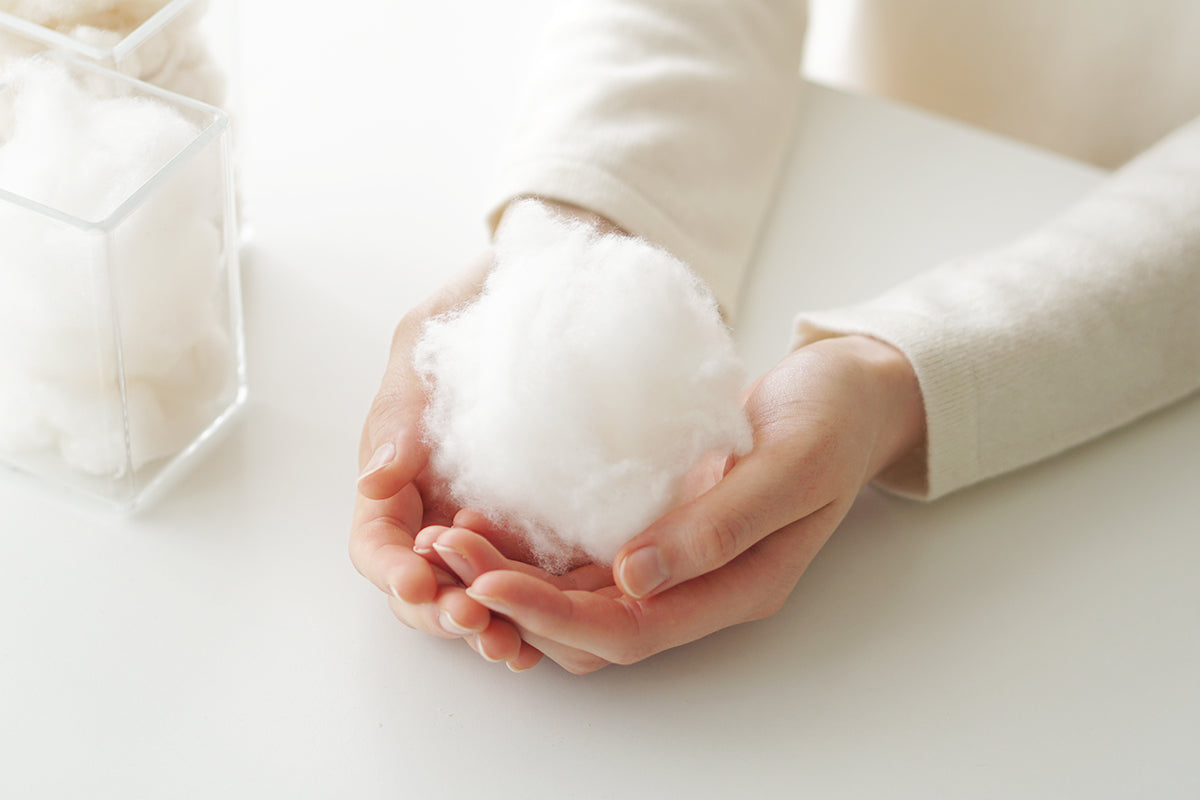 Finest cashmere
UTO's knitwear is exclusively crafted from the world's top-tier Grade A cashmere.
Within this grade, we specifically select the Japanese "1st Class" category, signifying a cashmere of especially fine and superior quality.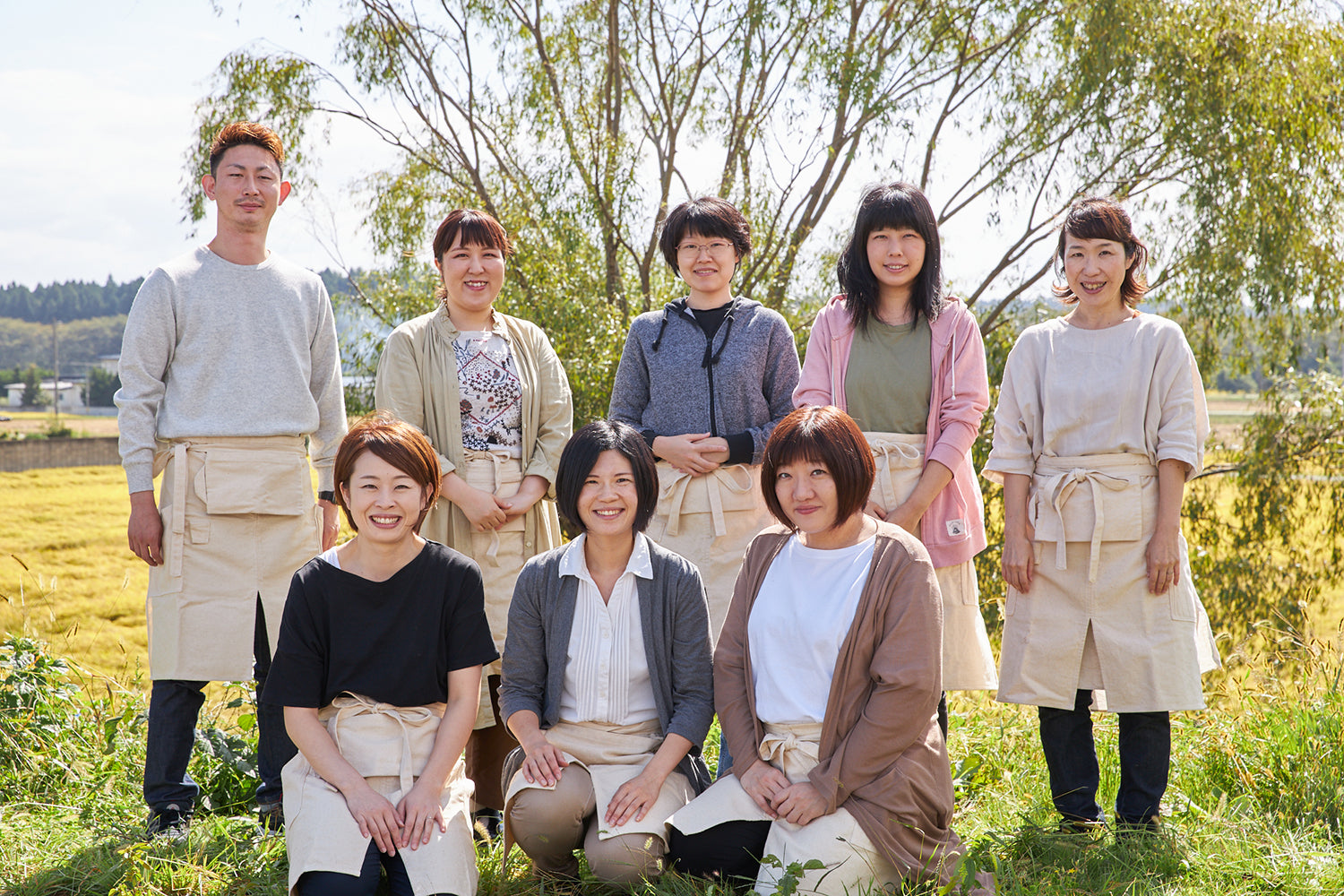 UTO's Artisans
Cashmere craftsmen in Michinoku, Japan's snow country.
Careful, uncompromising and heartfelt craftsmanship.
>> Look UTO's Artisans