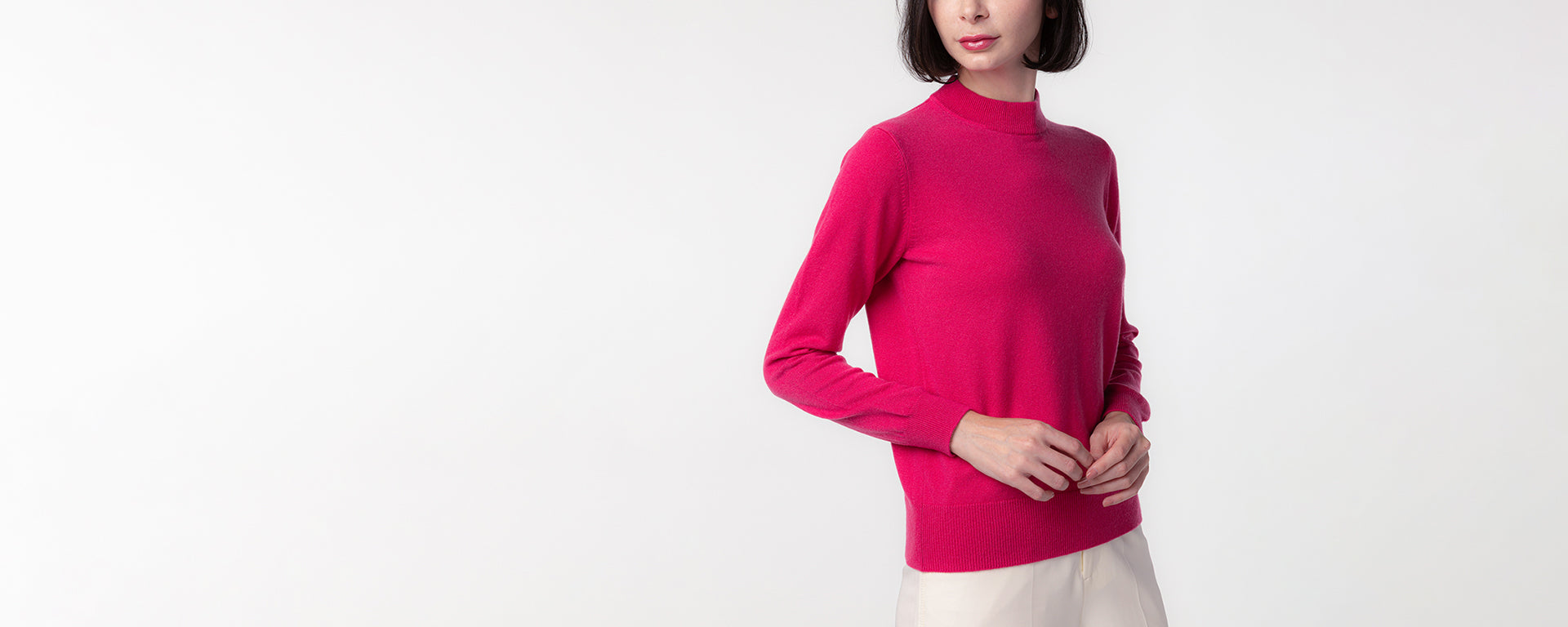 WOMEN Cashmere-Knitwear
Custom-order (size/color)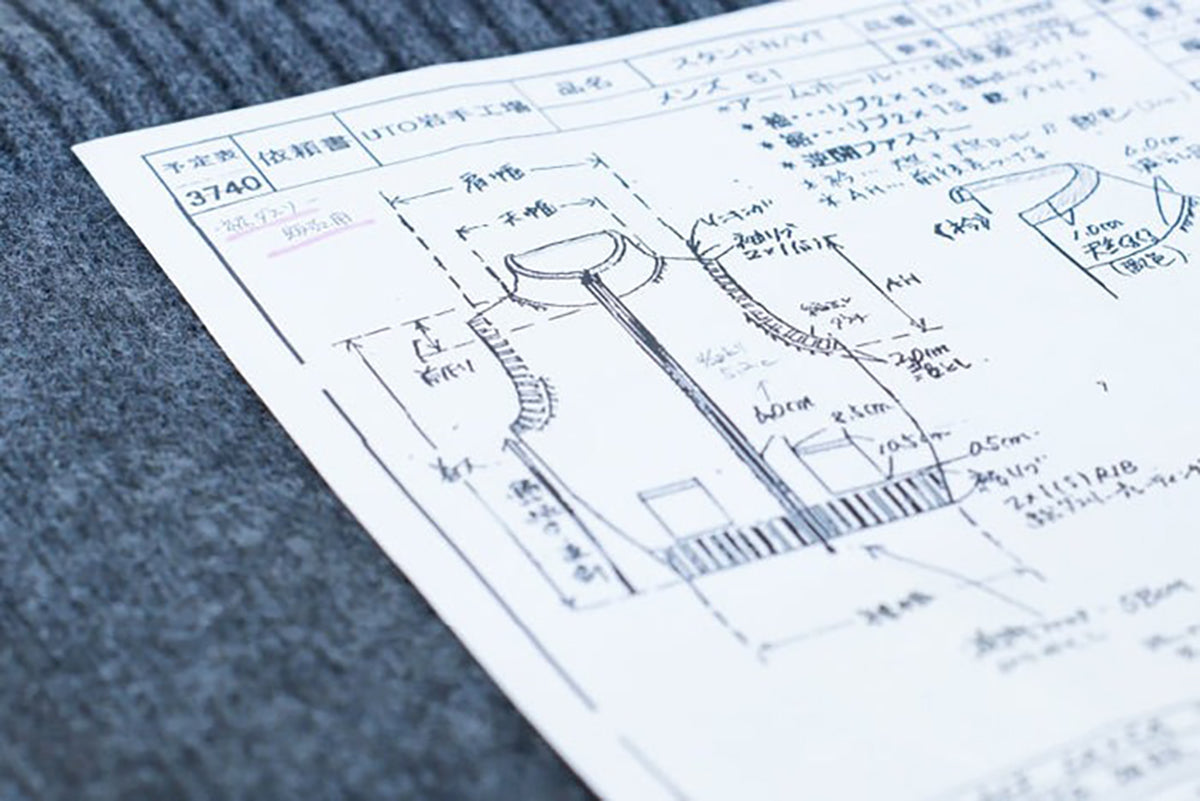 Size-Order
Sizes range from 3S to 4L.
Length and sleeve length can be adjusted.
Experience the ultimate comfort with knitwear that
feels like an extension of yourself. You'll want to wear it for the rest of your life. Not only is it comfortable, it makes you look your best.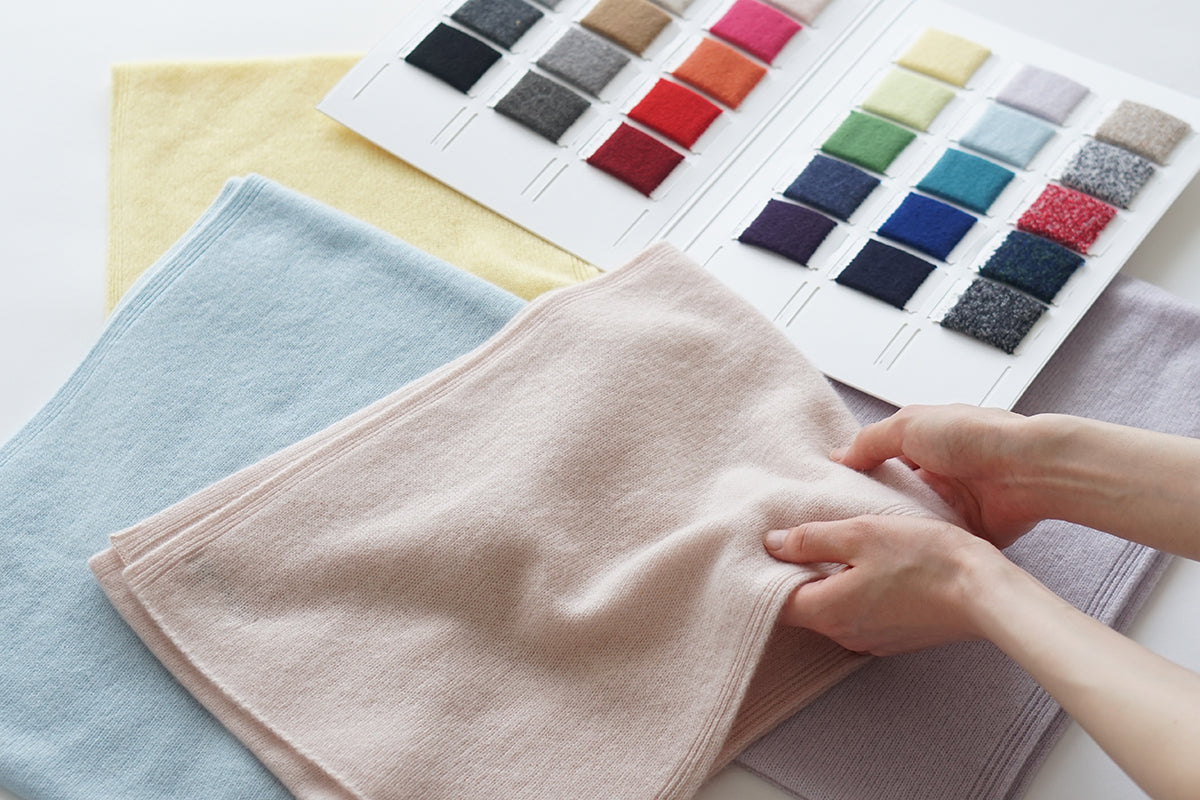 Color-Order
UTO's wide variety of 25 colors.
Indulge in the pleasure of changing colors with UTO's custom knitwear.